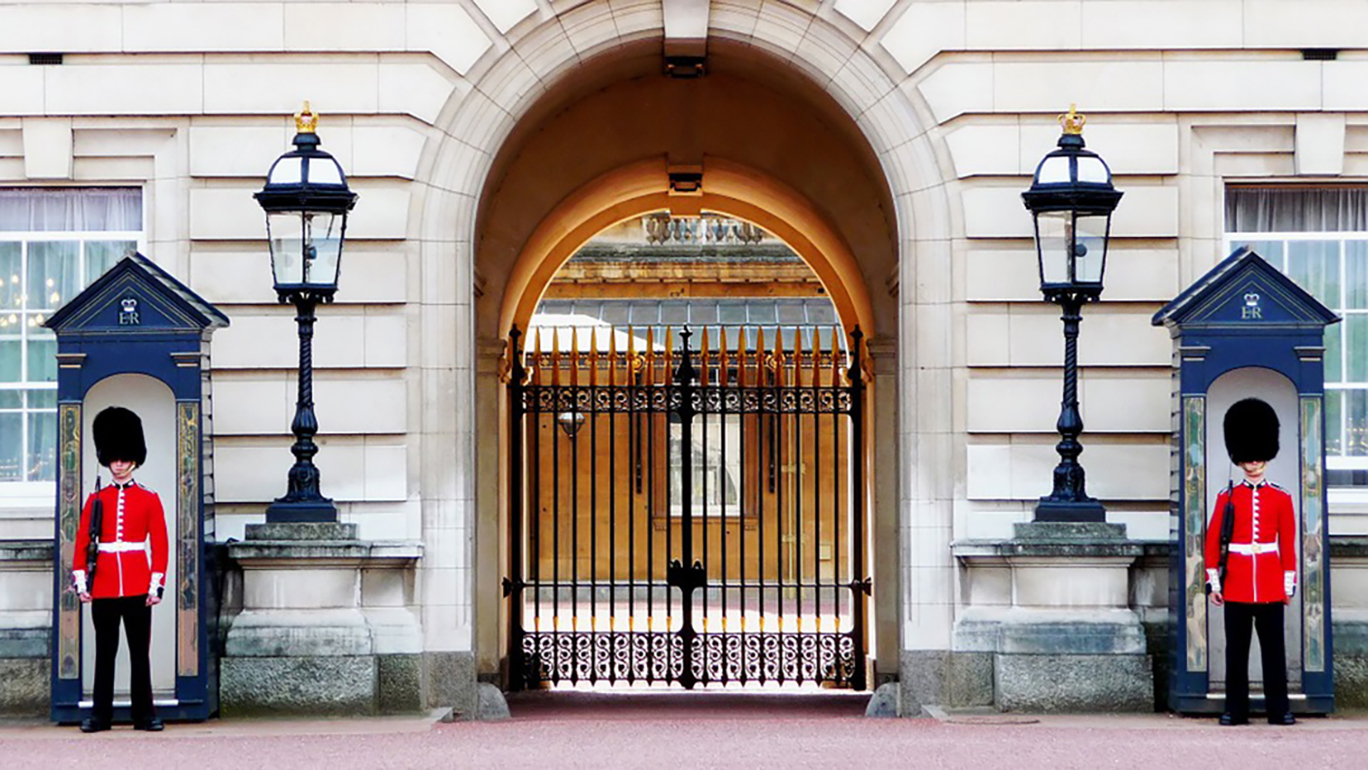 London application information
It's too soon to apply for the program, but when it's ready, the application link will appear right here. To request being put on our London Fall 2024 Contact List to receive notice of when the application link is ready or if you have any questions, please email Patty Warne, SRJC Study Abroad coordinator, at pwarne@santarosa.edu. 
MINIMUM QUALIFICATIONS FOR SRJC'S STUDY ABROAD PROGRAM
To apply for the London Study Abroad Program, the student must have a cumulative GPA of 2.25 and have completed at least 12 college units at the time the student applies. In addition, the student must be 18 years of age at the time of boarding the airplane. Students who do not meet these minimum qualifications should refer to the information about Provisional Student Enrollment below.
Applications are accepted on a first come, first served basis and because classes have limited enrollment, students are encouraged to apply early in order to reserve a spot in the classes of their choice.
PROVISIONAL STUDENT ENROLLMENT
Students who do NOT meet the application criteria (of at least 12 units and at least a 2.25 GPA) may use their current semester transcript in progress to assist with meeting the criteria BUT MIGHT NOT BE ALLOWED TO ENROLL in the Study Abroad Program until after mid-term grades are posted AND they can demonstrate they are likely to meet the minimum qualifications.
After meeting these criteria, students may be allowed to be enrolled for the AIFS-SRJC Study Abroad Program under "provisional" status. Provisional students who finish the semester without meeting any of the minimum requirements will be dropped from the program.
Provisional Student Advisory Form (PDF)
FORMS TO turn in to  SRJC'S STUDY ABROAD OFFICE
Once you have applied online through AIFS and have placed your $450 deposit, you will be contacted by SRJC's Study Abroad Office and be asked to turn in the following forms: 
Agreement Between the Foreign Study Student and the Northern California Study Abroad Consortium (PDF)