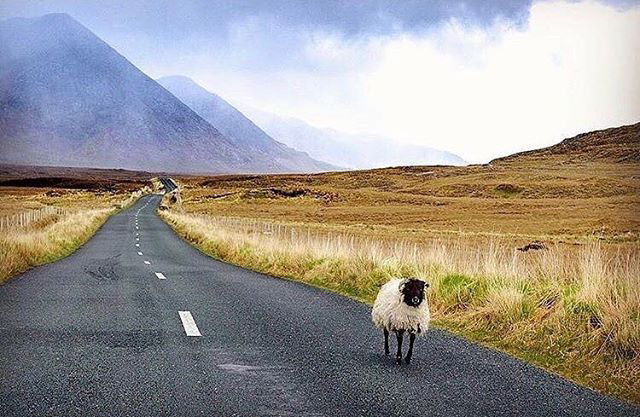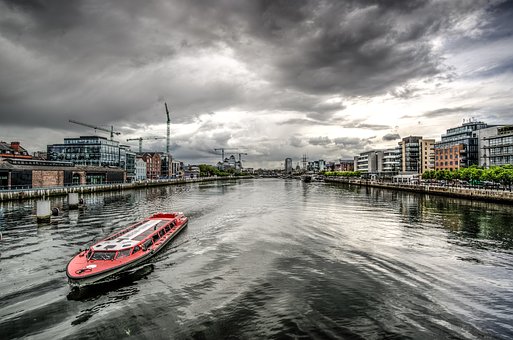 APPLICATION INFORMATION
When it's ready, the application link for Ireland Summer 2022 will appear here sometime during the Fall 2021 semester. To receive an email letting you know when the link will be available, please email Patty Warne, Study Abroad coordinator, and request to be placed on our Ireland Summer 2022 contact list:
HOW THE PROCESS WILL WORK
Once it's available, you'll apply on a link that will be provided above under "Application Information." That link will take you to the AIFS online application. Toward the end of the process, you'll have the opportunity to place a $450 deposit. Your application is not considered complete until that deposit is placed. Once both the application and deposit are in place, SRJC's Study Abroad Office will send you an email to set up an appointment with you at the Study Abroad Office, or, if we are still working remotely, we'll cover things via email.
By the way, if you plan on signing up for this trip and do not yet have a valid passport, you should start the process of obtaining one now, as passport processing could take longer than usual. It is okay to sign up for this program before your passport arrives. 
Finally, if you have any questions, you can email Patty Warne, Study Abroad coordinator, at: pwarne@santarosa.edu  
FORMS TO BRING TO YOUR APPOINTMENT WITH SRJC'S STUDY ABROAD OFFICE
1. Agreement Between the Foreign Study Student and Santa Rosa Junior College (PDF)
2. Field Trip/Activity Liability Waiver (PDF)