VIRTUAL INTERNATIONAL INTERNSHIP PROGRAM
TO FLORENCE, COSTA RICA OR LONDON, SPRING 2021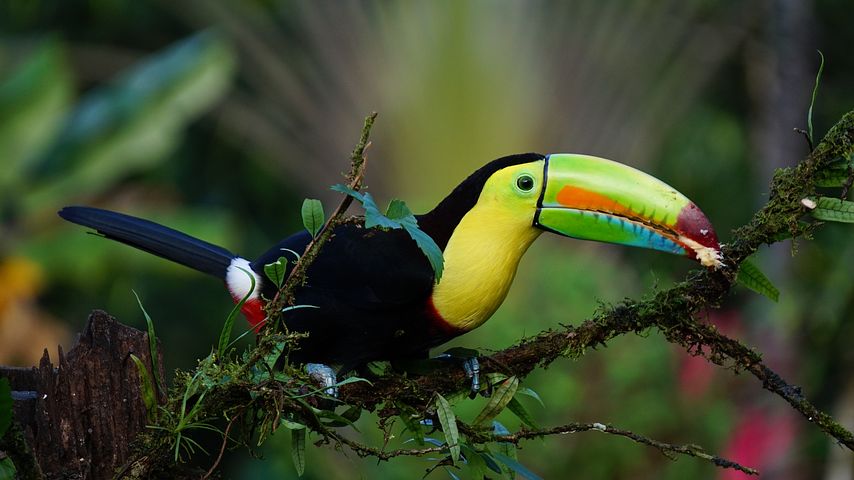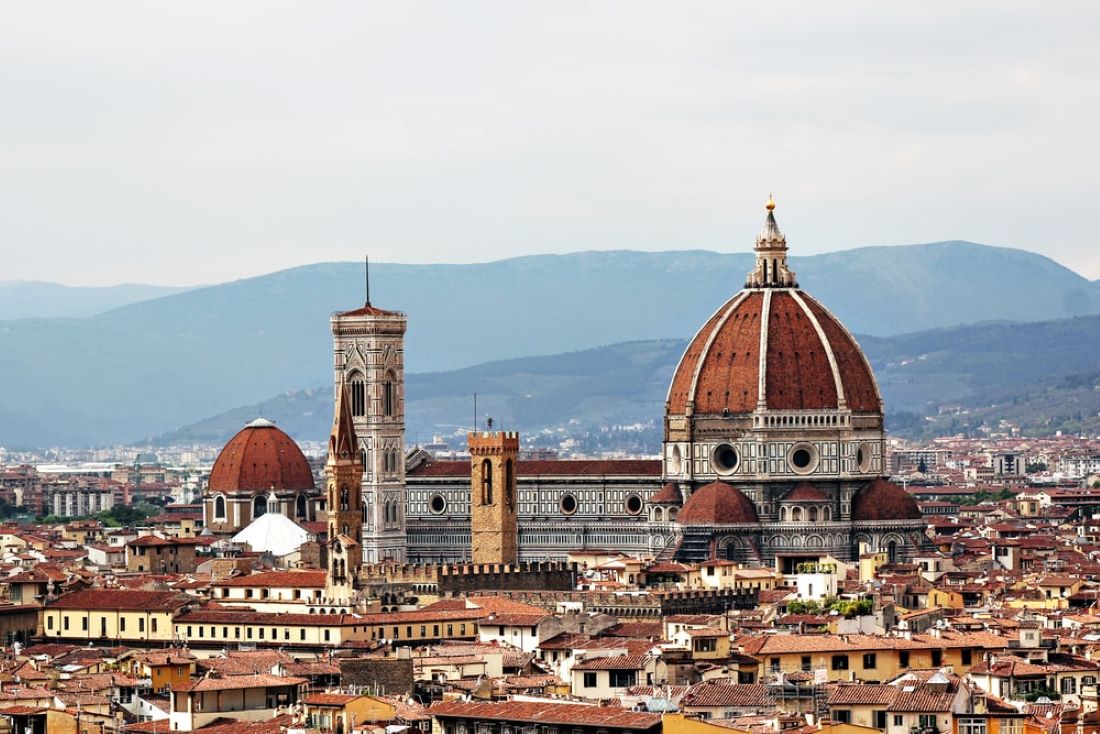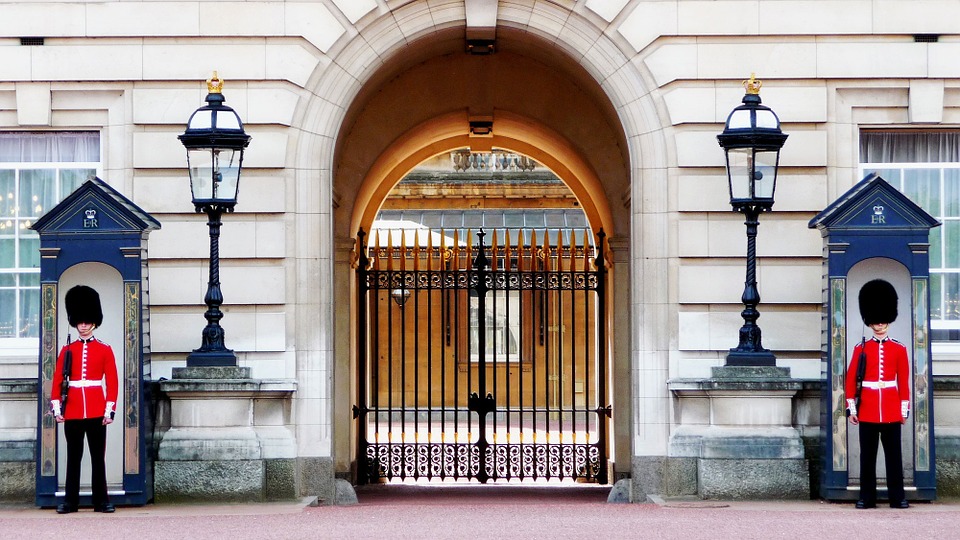 WHAT IS A VIRTUAL INTERNSHIP?
A virtual internship is a way for students to interact with international specialists in a particular field of study, allowing them to enhance their skills and gain practical, online work experience in an international setting, but without leaving home.  
Click below on recruiting webinar:
 https://www.youtube.com/watch?v=ckEhfxJazyk

REASONS TO JOIN A VIRTUAL INTERNSHIP
Excellent way to earn academic credit, hone your skills and acquire valuable work experience without leaving home.

Opportunities to learn cross-cultural communication, time management, digital literacy and adaptability, and to become a part of an international team where you can make a real impact on a local business or oganization in Florence, Costa Rica, or London.

By expanding your global skillsets, you will gain a substantial advantage in a competitive job market and networking with a variety of people that will give you maturity and confidence for your future workplace.

It's a way for you to gain international experience and put it on your resume, but at a fraction of the cost of a normal Study Abroad program. 
HOW IT WORKS
YOU NEED BE AT LEAST AGE 18 BY THE TIME THE PROGRAM STARTS AND TO HAVE COMPLETED AT LEAST 12 COLLEGE UNITS WITH AT LEAST A CUMULATIVE GPA of 2.25 TO PARTICIPATE IN THIS PROGRAM.

SRJC is partnering with the San Mateo County Community College District (SMCCCD). We will provide you with a link to a free online survey/application where you will be asked to upload your unofficial transcripts, resume, and cover letter. (See below for link.)

You do not have to have a particular job history to participate. When we say we'd like you to provide a resume, some of you might only have an educational history. Please contact the SRJC Career Hub if you need assistance with a resume.  

You'll be set up for a Zoom interview with the virtual internship panel, to take place later in October. This panel will consist of Study Abroad staff and a career counselor. The interview is to ensure you have an understanding of the program and to also allow you to articulate your intentions regarding your virtual internship.  

If you are recommended by the panel, you'll next be instructed to officially apply for the program through AIFS. We will provide you with the link. Your application will require you to place a deposit of $150 (total fees to AIFS will be $600; the remaining $450 will be due Dec. 4).

Once you've applied, you'll have a virtual placement consultation meeting with the AIFS internship placement team and work with the AIFS placement advisor. You will be required to communicate in a timely fashion with the AIFS team to provide materials for the placement process as requested, such as resume adjustments and cover letters. You may also need to interview with potential companies/organizations abroad.  

If AIFS cannot find an internship that will accept you, you will get a full refund. 

Once you are accepted for an internship, you'll enroll in a 3-unit class called COOP 671--General Cooperative Education for Virtual International Internship. This class will not be taken through SRJC, but rather through SMCCD. We will give you instructions on how to enroll in this class.
INTERNSHIP OPPORTUNITIES
Keep in mind there's a large time difference between the U.S. and Europe, and that as a result some of your internship meetings could take place early in the morning or later in the evening. If this is a concern, Costa Rica may be a better fit. In addition, the number of internship placements are limited, so you may have to be flexible in the selection of your field.
TECH REQUIREMENTS
In order to complete a virtual internship, you will need regular access to a computer/laptop and reliable internet at various times of the day and/or evening, as you will be working with companies based in different time zones.
PROGRAM TIMELINE
Priority program application deadline: Thursday, Oct. 22, 2020
Interviews with NCSAC virtual Internship Panel via Zoom:  To be arranged in November
Final application deadline (space permitting):  Date  extended to Wednesday, November 13, 2020
Applicants notified of acceptance in November 2020
Deadline for accepted students to complete AIFS enrollment form and pay $150 deposit to confirm participation: Friday, Nov. 20, 2020
Full program payment due (total program fees = $600, therefore remaining balance due = $450): Friday, Dec. 4, 2020
Students complete placement consultation meeting with AIFS internship placement team and work with AIFS placement advisor: Ongoing, between Dec. 4, 2020 and Feb. 1, 2021
Students register for Virtual Internship Course through Skyline College (COOP 671 – General Cooperative Education for Virtual International Internship): During December 2020
COOP 671 course begins: Jan. 19, 2021 (TBC)
Internship begins: Monday, Feb. 1, 2021
Internship ends: Friday, April 30, 2021

COOP 671 course ends: TBC
INFORMATIONAL WEBINAR 
Click here to watch an informational webinar on the program on YouTube: 
https://www.youtube.com/watch?v=ckEhfxJazyk
PROGRAM FEES
The AIFS program fee covers the following components: An online orientation meeting with AIFS staff; a virtual internship for a total of 180 hours with an organization in either Florence, Costa Rica or London; support and guidance for the duration of the internship though weekly, and virtual check-ins with your AIFS internship coordinator. In addition to the AIFS program fee, participants will pay tuition to SMCCCD for the 3-unit course that accompanies the virtual internship program.
PROGRAM FEE PAID TO AIFS: $600
SMCCCD TUITION FEE: $138 (non-California resident tuition fee would be $846).
 AIFS REFUND POLICY
Refund requests must be done in writing to AIFS. They accept emails and that is generally the easiest way (customizedfacultyled@aifs.com).
Friday, Dec. 4, 2020

: Last day to request refund of $150 deposit less $150 processing & non-refundable deposit fees. After Dec. 4, AIFS will not refund any of the $150 deposit.

 

Also on Friday, Dec. 4, 2020

: Total program fee is due. NO REFUND OF PAYMENTS after this date.

If the program is cancelled once it has begun

: Student will receive only the recoverable costs. Because payment has to be made in advance for many program components, in the event of program cancellation, AIFS will endeavor to obtain refunds from suppliers and pass any recovered costs on to the student.

You are responsible for checking the AIFS Agreement & Release form about any refund dates and potential cancellation fees!

Please note that any student who is academically withdrawn by their home institution (SRJC) after their application has been processed by AIFS is subject to the standard refund policy.

If AIFS cannot find an internship placement for a student, then a full refund will be given. If AIFS finds an internship placement for a student but the student decides they do not want to participate, then the standard refund policy applies.
SCHOLARSHIPS
We will have scholarships available only to SRJC students participating in this program. 
Click here for Internship Scholarships information (PDF)
Click here for Word Doc version 
You can also see what kinds of scholarships are available as you normally would by going to the Scholarships website:https://scholarships.santarosa.edu/
IMPORTANT FINANCIAL AID INFORMATION
If you receive financial aid, please be sure your FAFSA is up to date. If you're not sure if you're eligible for financial aid, please fill out the FAFSA and contact the SRJC Financial Aid Office for questions:
https://financialaid.santarosa.edu/
IF YOU RECEIVE THE CALIFORNIA PROMISE GRANT: You must add Skyline College's financial aid code of 007713 on your FAFSA (besides the code that you already have for SRJC). This will enable you to receive the CA Promise Grant for the one class you take through Skyline.
IF YOU RECEIVE FINANCIAL AID AND ARE TAKING ONLY 9 UNITS THROUGH SRJC AND 3 UNITS THROUGH SKYLINE COLLEGE (FOR THE REQUIRED TOTAL OF 12 UNITS), YOU WILL NEED TO MAKE AN APPOINTMENT WITH MARGARET MANN (mmann@santarosa.edu) IN SRJC FINANCIAL AID. She will have a form for you to fill out. You cannot receive financial aid without this form if you're taking less than 12 units through SRJC.
If you are taking 12 SRJC units plus the COOP 671 class through Skyline, you don't need to see Margaret.
APPLYING FOR THE PROGRAM
BEFORE YOU APPLY:
Read the PDF here

to see the questions that will appear on the application. You need to have some materials prepared before filling out the application.
Note that this application was developed by the San Mateo District (SMCCCD). When it asks you for your unofficial transcripts, you as an SRJC student will not be able to use the link SMCCCD provided. You will need to log in to your SRJC student portal and find where it says "View Grades" to find your unofficial transcripts.

In the section that asks your primary college attended, please put Santa Rosa Junior College.
Once you are ready to fill it out, you can click here for the application for the virtual internship program.
QUESTIONS?
Please email Patty Warne, SRJC Study Abroad coordinator, if you have questions: